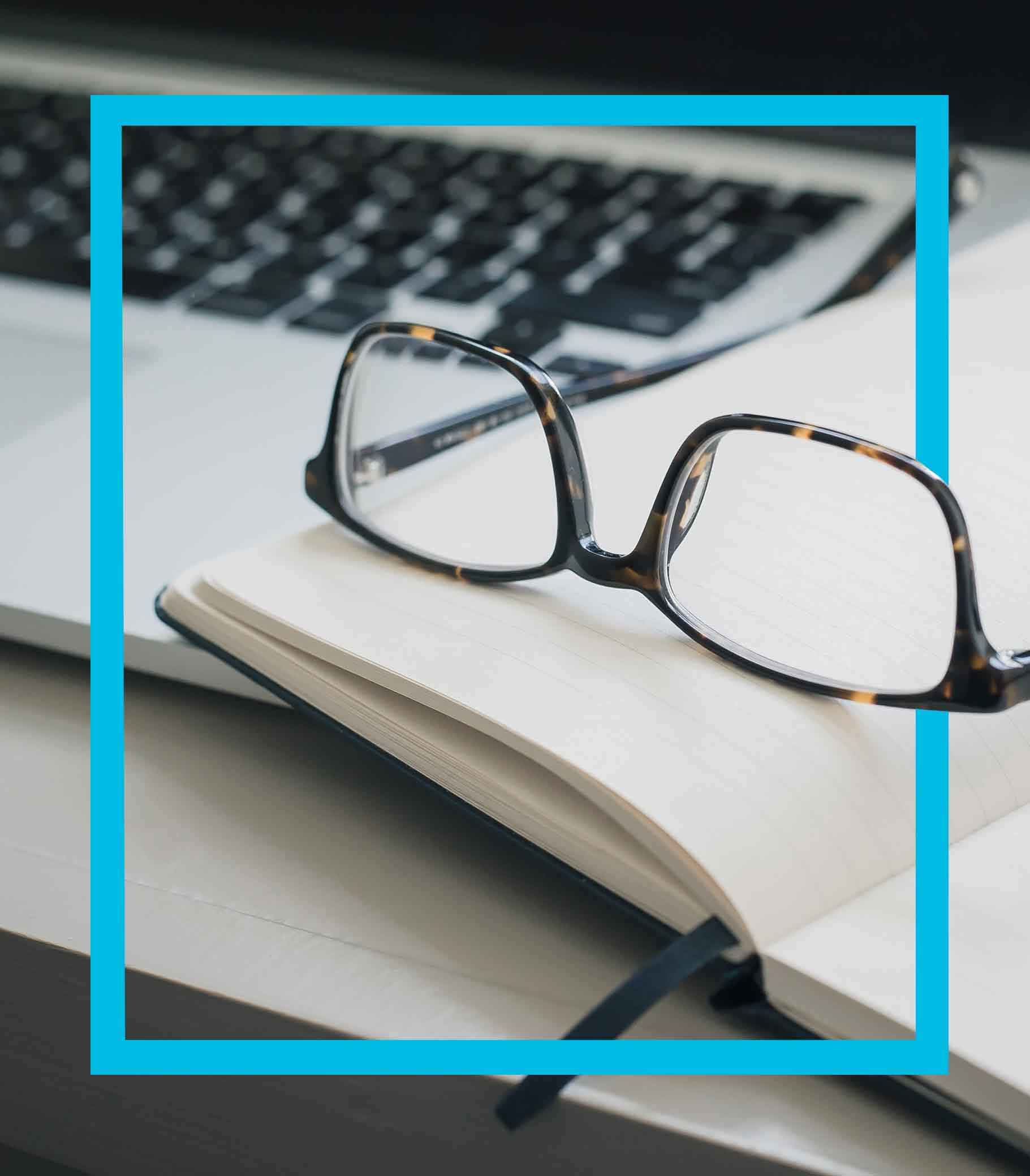 More than just education
Capital One Philippines uses artificial intelligence to train students
Date: December 4, 2017 | Business Mirror
Manila, Philippines -- Capital One Philippines Support Services Corporation continues to invest in the Filipino talent through its Contact Center Readiness Program (CCRP), the first of its kind to be certified by the Technical Education and Skills Development Authority. The CCRP is a 9-month contact center training initiative designed to teach students key competencies required for entry-level positions in IT-BPM and other customer service industries.

Recognizing the need to further immerse the trainees into the customer experience, Capital One Philippines uses a Contact Center Simulator and English Tutor software for CCRP. This simulator is an artificially intelligent (AI) system which helps customer service representatives enhance their English language skills. The system enables participants to simultaneously practice their speaking, listening and writing skills with customers within a simulated contact center environment where an AI customer-bot listens and speaks to users real-time. Aside from learning how to converse, students can also review their own spoken words by listening to recordings of the conversations.

"We are continuously exploring innovative ways to provide the best learning experience for our students. With this new system, classes become more engaging and students become better equipped for the future," says Capital One Philippines General Manager Peter Hayden.

This program is part of the CCRP's three-month on-the-job (OJT) training in Capital One Philippines' site in Alabang, Muntinlupa, where students are given the opportunity to receive training and learn from the associates. During their internship, trainees undergo a rotating nine-hour shift in different lines of business, giving them a glimpse of what it's like to land a job in the company. Students are also compensated like regular employees and are subject to mock interviews to prepare them for actual job interviews after graduating from the program.

"True to our philosophy of 'Investing For Good,' we aim to help students get a chance to be employed in our site after undergoing CCRP. We let them experience Capital One's culture firsthand and our associates help them build their confidence in the workplace," adds Hayden.

Aside from involving trainees in operational activities and focus group discussions, Capital One Philippines also provides mentorship sessions where supervisors conduct a monthly touch base with the students to check what they've learned and hear their feedback.

"The internship component of CCRP is proof of Capital One Philippines' commitment to upskilling the Filipino youth and improving their lives. We believe that investing in them means investing in a better future for all of us," shares Hayden.