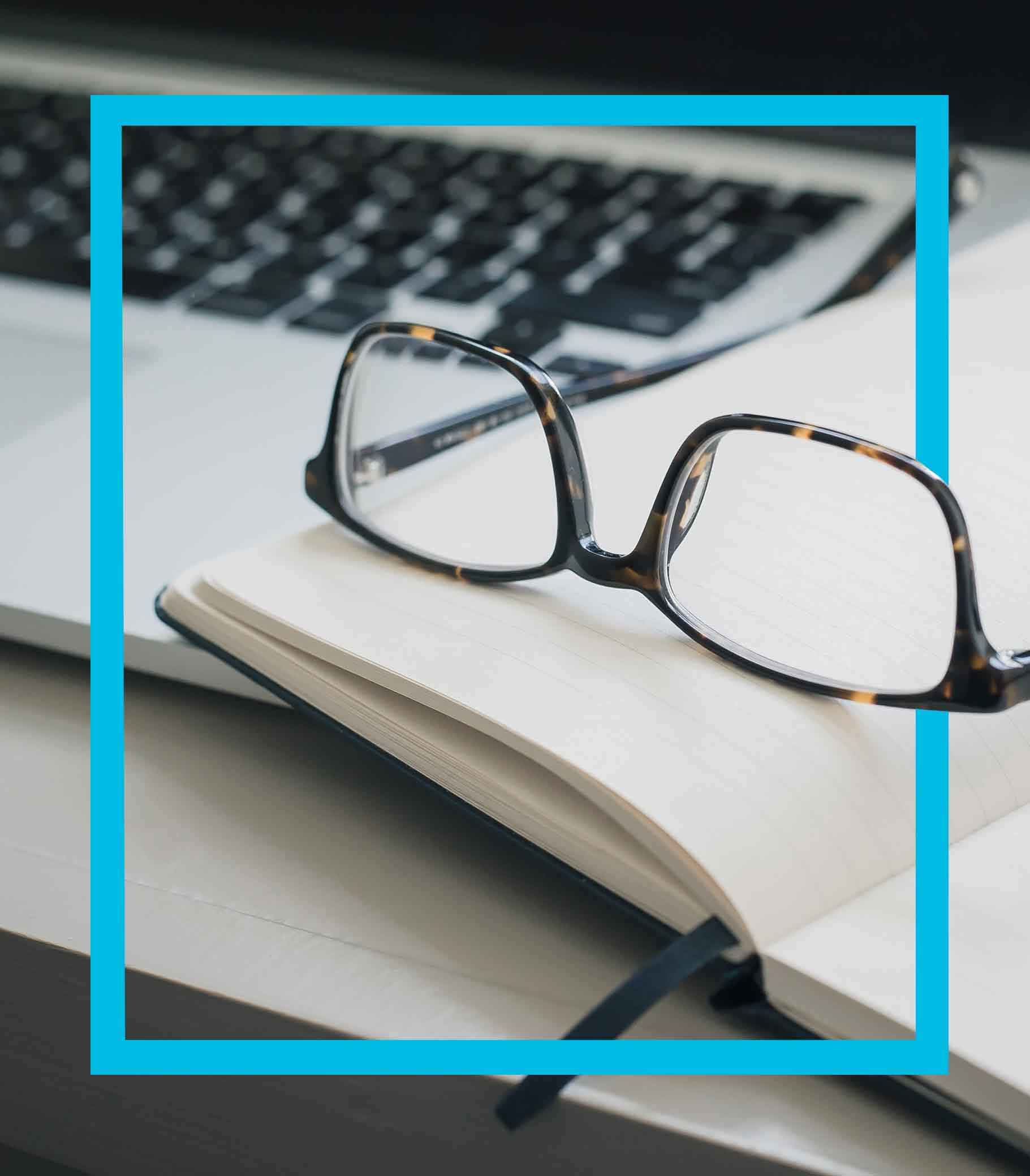 Find purpose in passion: The secret to overcoming hindrances to volunteering
All over the globe, countless communities seek support for various needs. Good thing the rise of globalization and social awareness have moved companies to reach out and influence their employees to do so as well. Because everyone identifies with a cause, everyone has the heart to extend compassion through corporate volunteerism. However, practical reasons restrain many from serving during after-office hours, because the challenge of volunteerism is not in convincing people to be involved but in overcoming hindrances to doing so.

Firmly established on the belief that successful companies thrive together with their communities, financial services firm Capital One Philippines Support Services Corporation ensures that malasakit for the underprivileged is at the core of its mission. With its Investing for Good philosophy, Capital One Philippines commits to its community partners through programs that give Filipino talent a chance for a better life. A testament to this is its dedicated team that champions its advocacies and promotes a culture of volunteerism in the company. As a result, 80% of all Capital One Philippines associates volunteered in 2017 alone.

Here are inspiring stories from Capital One Philippines associates that can help address common excuses to volunteering.


I don't have the time and resources!

It is undeniable that volunteerism demands time, energy, and resources. In spite of this, active volunteers willingly sacrifice to serve communities out of genuine concern.

"I volunteer because at some point in my life I was the one at the receiving end. I was the one who desperately needed help and there were sincere people who helped me. I was deeply moved by their kindness and now I am ready to lend a helping hand whenever the need arises," said Ruth Benson, Unit Manager for Partnership Servicing.

Aside from her full time job, Ruth also takes care of her son, who she raises to have compassion for others. She is able to balance volunteering with work and family, and even consider it as a stress reliever because she loves what she does. This can be true for anyone else, once they figure out which advocacy to support.

I haven't found a cause that I love.

Oftentimes, people think volunteering is not for them because they have not yet discovered a cause that tugs at their heartstrings. Because of this, it is advisable for companies to provide their employees with multiple options that are true to their mission.

"I'm delighted to have started my journey with Capital One Philippines because I'm also a firm believer of Investing for Good. Anchored on this philosophy are three pillars: outreach, nutrition, and education. They provide us with various volunteering opportunities related to these pillars and what I love most about our activities and events is that they are very sustainable," said Sierralynn Fornoles, Senior Unit Manager.

The firm allows its associates to choose a cause they personally believe in by offering involvement opportunities for its various Investing for Good initiatives.

I don't think I'm qualified to volunteer.

Many people have the mindset that they must achieve a certain career status or moral standing to be able to do something noble. Because of this, they miss out on the fulfillment that volunteerism offers. Little do they know that all kinds of support make a great impact, whether it be donation, manual work, conceptualizing, or organizing.

"I grew up in a less fortunate family. Coming from this background, I can identify with the experiences of our Investing for Good communities. That's why when I was given the opportunity to volunteer when I was just starting out as an associate for Capital One Philippines, I immediately joined. It didn't matter that I was working beyond my shift without pay," said Mhonlyn John "MJ" Concepcion, Senior Training Coordinator.

What's more, MJ noted that volunteering benefits like relationship building, stress relief, and career growth are just a bonus compared to witnessing the joy of beneficiaries.

No one asked me to.

Many people don't volunteer simply because they have never tried it before. Based on testimonials, volunteering is not only habit-forming, it's also contagious.

Larmie Domingo, Senior Operations Representative, personally shared how her volunteering experience during college was life changing: "All the hardships that I experienced during that boot camp was washed away by an overwhelming feeling of fulfillment. Since then, I have vowed to volunteer whenever there's an opportunity."

Now that she is managing her own team, she makes it her mission to influence them to dedicate their free time to serving communities as well. This reflects the value of embedding community engagement at the heart of a company instead of simply organizing a few activities. With a culture of compassion, companies will not only see increased volunteerism, they will also experience an impressive upgrade in teamwork and customer service.
Have you had any of these thoughts at least once throughout your career? Take these Capital One Philippines associates for their word and start searching for communities that your heart is aching to reach out to. Before you know it, your days off will be jam-packed with volunteering activities.