Want a life-changing career this 2021? This multigenerational workplace may be your best bet
Capital One Philippines highlights value of strategic community partnership
Media: PhilStar Life
Date published: May 12, 2021
Job-hunters have always been on the lookout for companies offering competitive salary, opportunities for growth, and positive work culture. And for most employees, the best work culture stems from having a management that closes the gap among generations with different backgrounds, work styles and expectations.
Whether you're a fresh graduate or a retiree who still has the burning passion to go to the workplace every day, a multigenerational company will be advantageous for you—as it will help you reach your maximum potential while being your most authentic self.
Capital One Philippines, an IT-BPM company, is proud to be a multigenerational workplace
"We are always looking for talent with a broad range of experience and individuals from all backgrounds to be part of our growing team," said Capital One Philippines GM Oz Parvaiz.

The company values diversity, inclusion, and belonging. By seeking diverse talent, it offers a holistic environment for growth and collaboration, which promotes better understanding among its customers and community. This also enables associates to develop their problem-solving and critical thinking skills.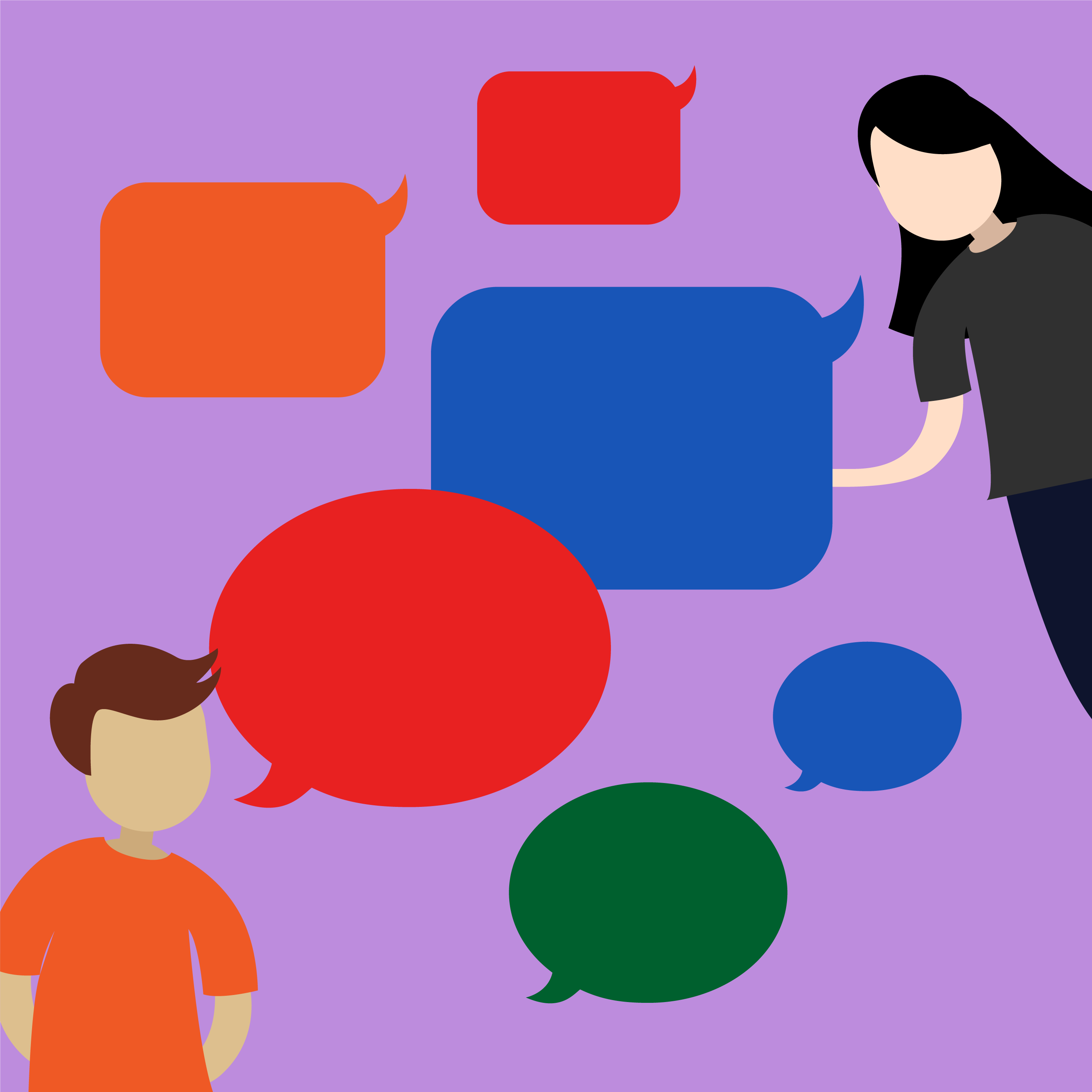 "We know that bringing together associates with varied perspectives will help us solve our customers' challenges faster and better. That's why we strive to build a place where every person feels understood, valued and respected and has a chance to realize their full potential," adds Parvaiz.
Take a look at Capital One Philippines' people-centered qualities, and why it's the best place to achieve your 2021 career goals:
1. Excellence and integrity
Capital One Philippines values diversity, inclusion and belonging, as it welcomes people from different walks of life. It prides itself on creating a multigenerational working environment for its community.
Associates can learn from each other and share their experiences without judgment and provides many opportunities to learn from experts in the industry, leading to continuous learning and growth.
2. Collaboration and teamwork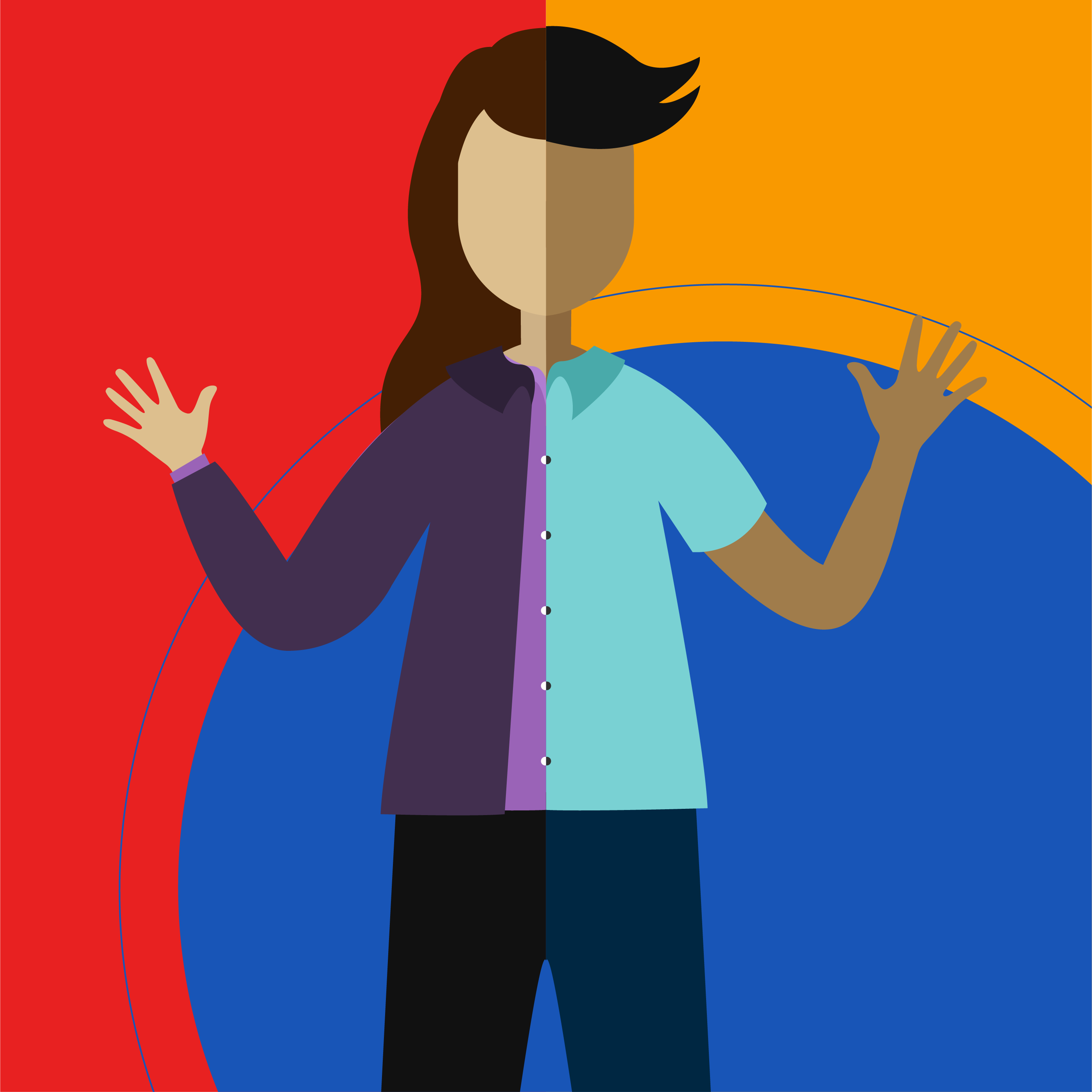 Capital One Philippines banks on its core values of Excellence and Doing the Right Thing. It promotes integrity and respect for its customers and associates, and aims for excellence at all times.
3. Resources and support
As technology evolves, Capital One Philippines remains committed to providing tools and resources that allow its associates to serve their customers at their best.
It also offers virtual learning tools from Business Resource Groups (BRGs) to educate, engage, and develop its associates. BRGs also celebrate their community's shared culture, where people support each other and encourage learning to meet business objectives.
4. Culture of giving
Malasakit is embedded in Capital One Philippines' culture. It banks on the associates' ability while addressing issues through tried-and-tested in-class programs.
The company also gives its associates an opportunity to nurture the spirit of giving through its Investing for Good initiatives, which is anchored on outreach, nutrition, and education.
5. Innovative company amenities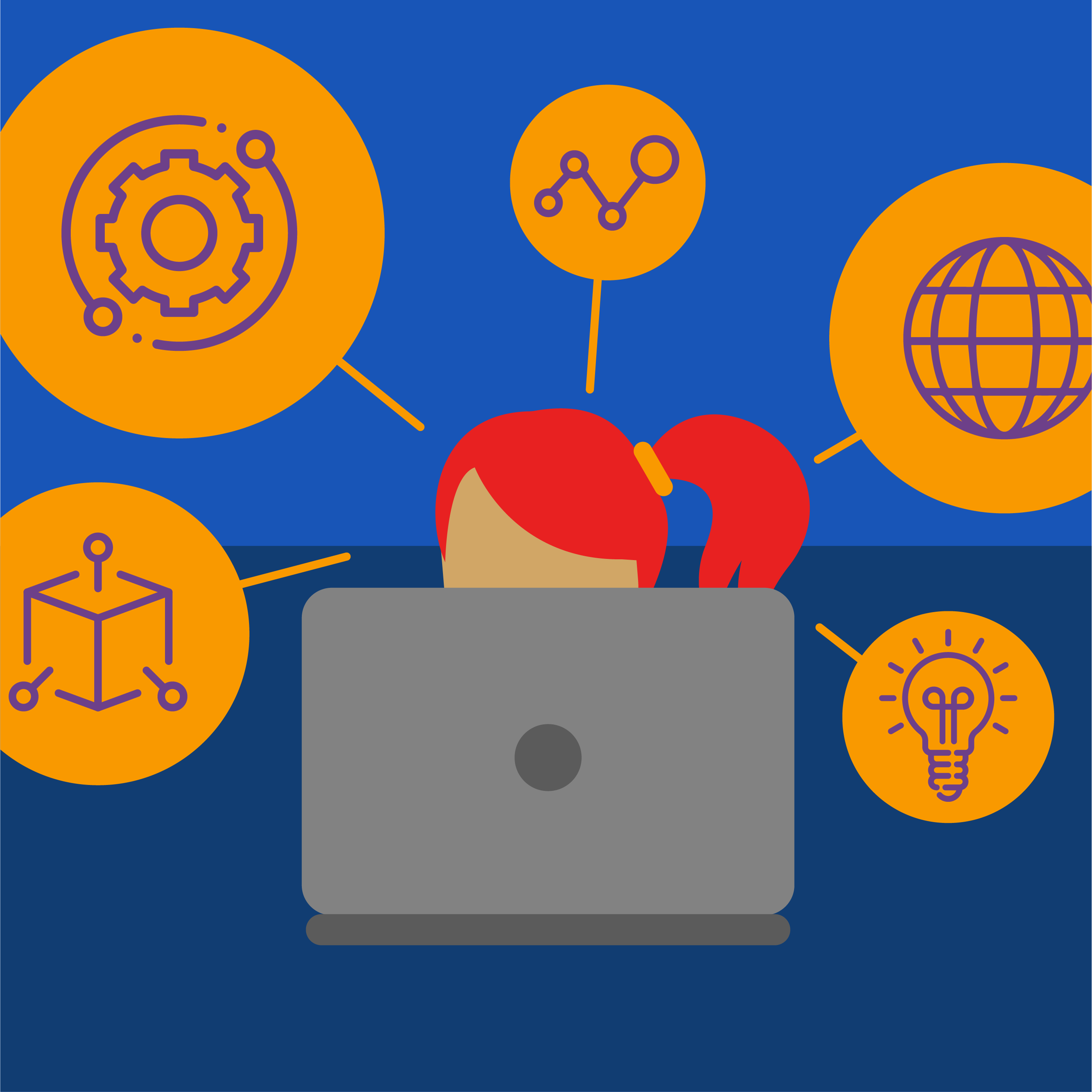 Capital One Philippines provides facilities designed for their associates' safety and well-being, while complying with health protocols. Technology also plays a big role in overall engagement through various virtual platforms.
Capital One Philippines puts people first. With its mission to change banking for good, it strives to provide exceptional experiences for its customers and associates.