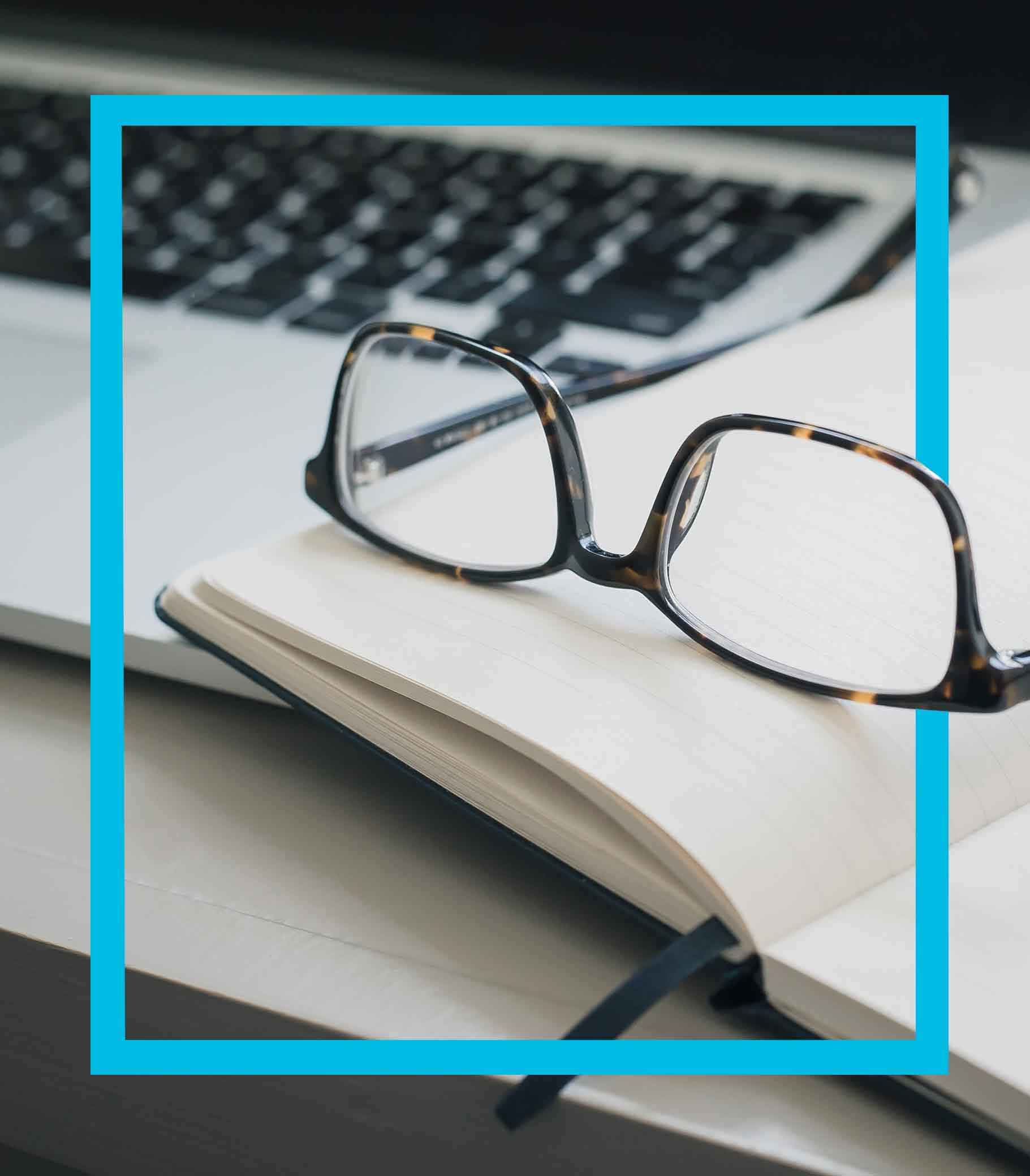 Captive services firm touts productivity gains from inclusiveness Date: July 29, 2019 | Business World
CAPITAL ONE Philippines, which provides captive services to its parent Capital One Financial Corp. (COFC), said it has found productivity to improve if the workplace promotes inclusiveness and diversity.

Capital One Philippines General Manager Peter Hayden told BusinessWorld in an e-mail interview that COFC's captive center in the Philippines, said acknowledging worker individuality allows them to work to their potential.

"When associates are able to bring their whole selves to work — their different backgrounds, life experiences, and unique perspectives — everyone has a chance to thrive and realize their full potential. This enables ideas, approaches, and innovative solutions that reflect the interests and needs of our customers," he said.

He said employees have an avenue known as Business Resource Groups (BRGs), which were "established as forums for employees to celebrate their shared culture, support each other and encourage continuous learning to meet business objectives," he said.

Mr. Hayden also said work relationships improve when the company allows for flexible work time and periodic dialogue with management.

"We celebrate people. We see them with malasakit (compassion). We value our associates as much as we value our customers and communities," he said.


Source:
https://www.bworldonline.com/captive-services-firm-touts-productivity-gains-from-inclusiveness/?fbclid=IwAR3xT1A7kfChQS_CeBLzicQgnP1ceigUqwsVlKwQA-sMvoNJHDWoHpbOuZQ